A left-handed sheet bend: Avoid, as it is sinister.
Brain function
,
handedness
and
seamanlike prudence
. What do these things have in common?
I've touched before on my
amateur's interest in neurology
, and how the physical way the various sections of our thinkmeat interact both in response to external and internal stimuli. Function follows form, but, as with the
neurotypical
right-handers, sometimes there are
interesting reversals
. Certainly, some individuals favour logic and others emotion; I think that sailors, a group of humans generally exhibiting both confidence in their skills and an almost mystical approach to the
oft-superstitious traditions of the sea
, tend largely to a balance of these states of mind.
While there's a fine line between seamanlike vigilance and
rampant paranoia
(or so my enemies tell me), this reflects my experience as a sailor and as a person trying to incorporate
sailing's life lessons
shoreside.
Despite tacking through a youth that included being hit by cars,
door-prized
on bicycles and participating in a few
martial arts
, I did not break a bone until I was 36, when I slipped on the surface of the sloping alley outside my flat and snapped three of them in my leg and ankle. Picture trying to punt a field goal with your own foot and ending up with a joint in the shape of a "Z" and you'll get the image. The irony is that I was walking back to my own home from a
tea
party, of all things. Black ice, an Earl Grey-fuelled need to pump the bilge, and a pair of smooth-soled Florsheims in December were my undoing. Back in my roaring days, I was very careful on foot or (regretfully, now) bicycle tacking my way home half-cut on empty sidestreets and never
once
fell down. How could I? I was too nervous about falling down! So I could blame the leg break on excessive sobriety! The true cause was inattentiveness, the poorly cured cornerstone of sub-par
situational awareness
.
Obviously, the perception of hazard is both relative and situational. Our knowledge of the relative danger of boats at sea and the situations in which such danger might likely manifest needs to be tempered with the anticipation that it is during a random incidence of inattentiveness that is liable to bite one in the stern as much as can the dramatic "overboard" or "falling off the masttop" propositions.
I've also noticed that there's a subset of quite careful, safety-conscious boaters who seem to turn into clumsy disaster zones ashore...maybe it's related to a lack of "land legs" or simply a needed relaxation of the mindfulness required aboard, but these are the sort of guys who end up slicing themselves in the workshop or walking into walls...carelessnesses that they
don't
experience aboard. I have yet to see if handedness plays a role, but I know that
tools made for the majority right-handers
can be disorientating enough for left-handers to hurt themselves.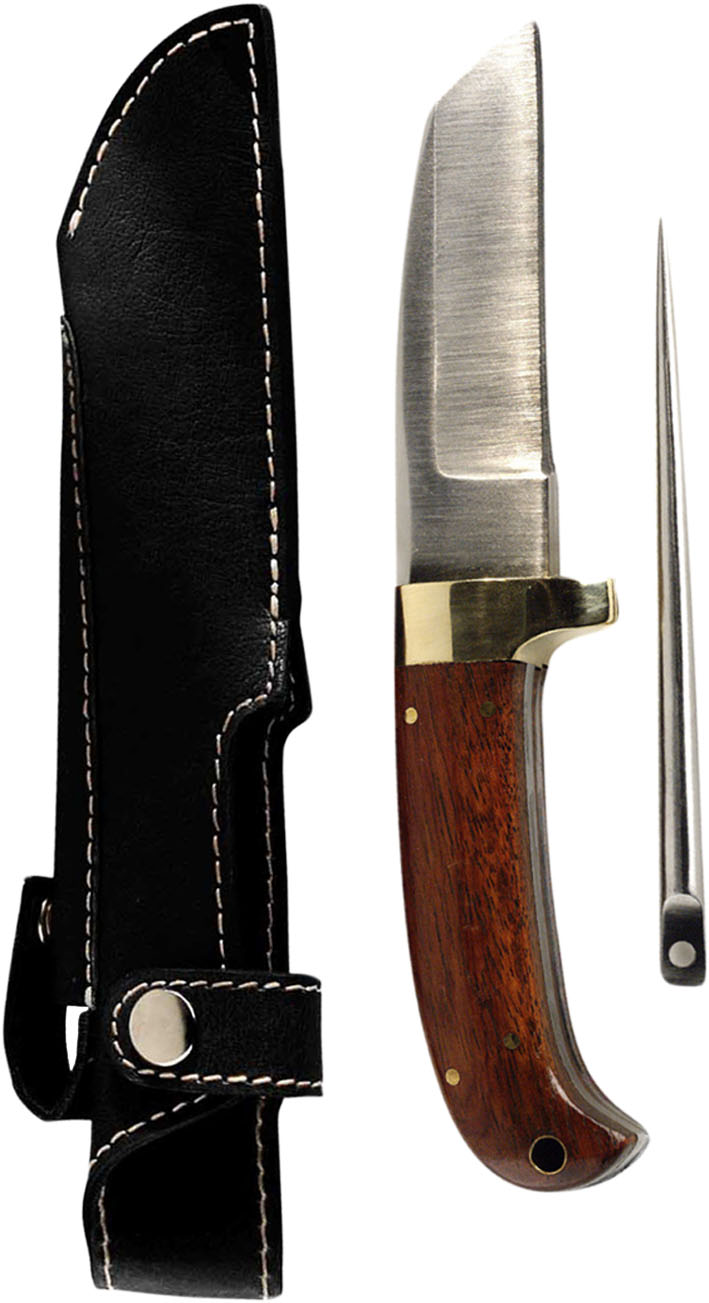 This is pretty old-timey. I prefer serrations. Fid's nice, though.