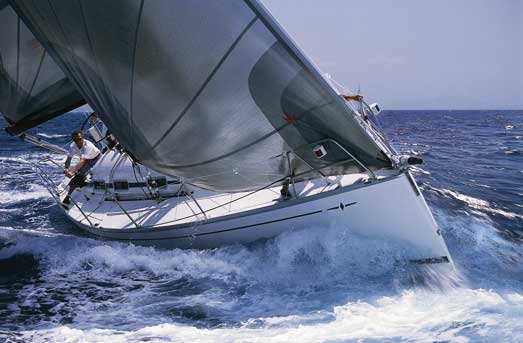 'Allo, 'allo.
A man's got to know his limits, if only to give them a push now and then.
Like Wales run by the French
More when I return in a couple of weeks.
UPDATE 13.11.20:
Back from an educational time, but swamped with work. Will post some lessons learned in a week or so. Boating ain't cheap.